Helping You Do Short-Term Missions!
Thinking about going on a mission trip?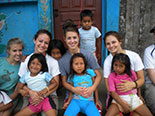 Are you an individual or family looking for a short-term mission opportunity? Are you a leader who'd like to form a mission team from your church or organization? You can make a difference encouraging missionaries and helping with strategic projects in certain mission fields around the world. Individuals can serve up to 1 year or longer. Church trips can serve 1-2 weeks.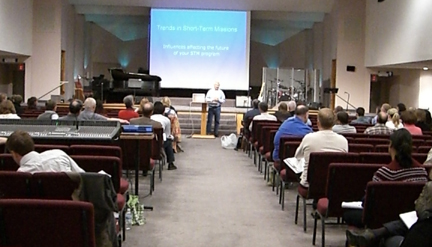 You're a mission trip coordinator or trip team leader — or you'd like to become one. You sense the need to improve your mission skills, or general mission knowledge. We can come to your city and help train you!



Do you need books or training videos or field manuals for your teams? Our on-line bookstore specializes in price-discounted mission resources and publications that can help you build an effective short-term mission program.
Click Here to see 15 of the #1 most-needed STM Training Resources.
Click Here to see all 120 STM Training Resources.


We're STEM Int'l — passionate people who love Jesus and share His heart for the world. We'll help you do short-term mission with excellence. We'll help you extend God's glory through strategic partnerships in short-term mission outreaches, training, and publications.
Recent News
MAY

1

Don't crash & burn! "Bringing It Home" by pastor Jim Mersereau is a vital

APR

5

It's still the #1 best-selling devotional prep booklet for short-term teams.

JAN

25

"The God Ask" may be the VERY BEST book written on raising financial support